Chantnow is a project created purely for the cultivation and preservation of new devotees.
Based out of Sri Dham Mayapur, we offer manpower in the form of full time, initiated devotees, whose primary service and focus is systematically train your bhaktas in the art of Krishna consciousness.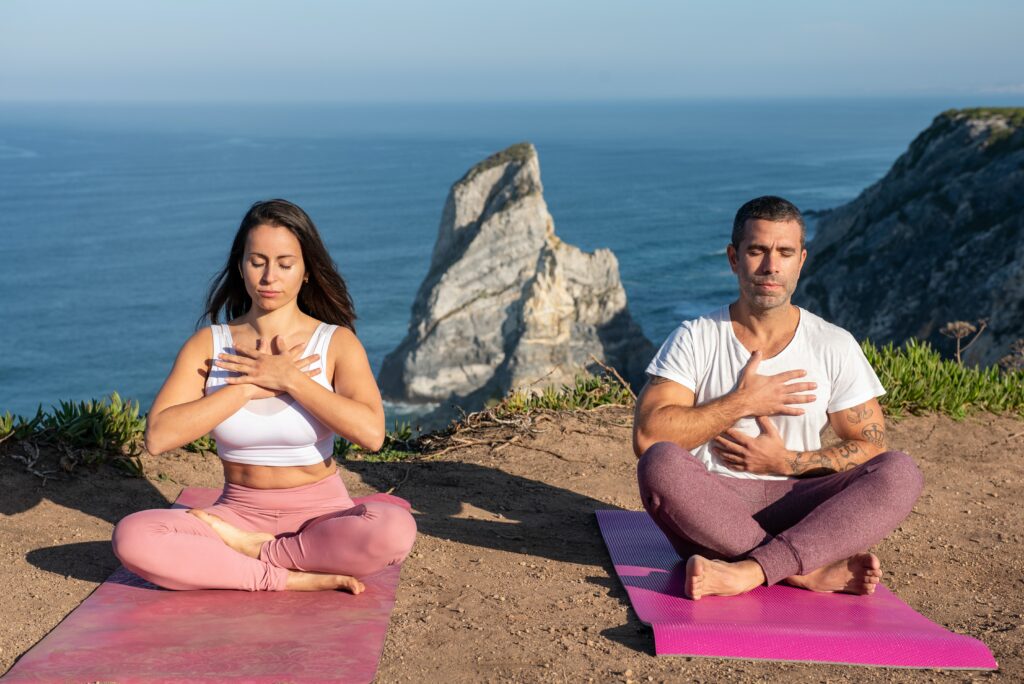 Take the first step with Chant Now, and our 7-Day Chanting Workshop, where you will learn what a mantra is, what the maha-mantra is and what makes it special.
We also offer one-on-one Guided Meditation Sessions, where we share practical tips and guidelines recommended by experienced meditators and practicing bhakti-yogis, to help make it easier for you to make mantra meditation an integral part of your life.